Top Ten Tuesday is a meme hosted by The Broke and the Bookish.
This week's topic is Top 10 books on my winter TBR.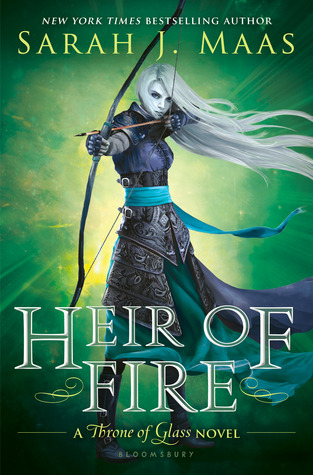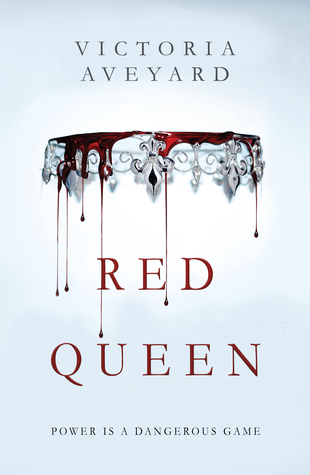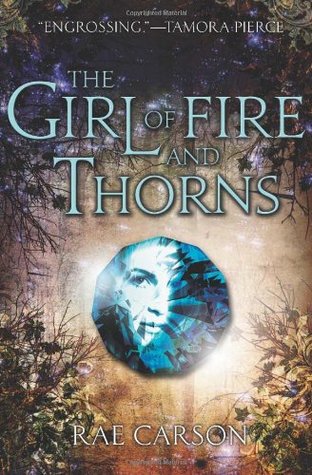 1) Heir of Fire (Throne of Glass, #3)  by Sarah J. Maas
I've been binge reading the Throne of Glass series over this past month. I've read the first two books and now I'm reading the Assassin's Blade, which is a compilation of all of the novellas and functions as sort of a prequel. I plan on reading Heir of Fire next but part of me also kind of wants to savor the book since the next one doesn't release until September 2015 — I can't deal with Chaol withdrawal for that long!
2) My True Love Gave to Me: Twelve Holiday Stories by Stephanie Perkins, Holly Black, et al.
This book seems like the perfect Winter read and features so many brilliant authors. Also, I purchased the UK version, which is so darn beautiful — I can't stop staring at the cover and the neon pink page edges!
3) Red Queen (Red Queen, #1) by Victoria Aveyard
This book hasn't even been released yet but it seems that nearly every book blogger I know has read and loved it. Considering how much people have been raving about this book, it was definitely my most sought after Winter 2015 release. I got soo lucky this past weekend and scored a copy at NCTE so I'll definitely be starting this soon.
4) The Orphan Queen (The Orphan Queen, #1) by Jodi Meadows
When reading the description of this book all I saw was, "she is a princess…she is a spy…she is a threat." You all know how much I love books with a fierce princess main character so this one is for sure on my TBR.
5) The Girl of Fire and Thorns (Fire and Thorns, #1)  by Rae Carson
I'm a part of the Forever YA DC book club and this is our selection for December. I've heard crazy good things about this book and it's apparently perfect for people who love high-fantasy.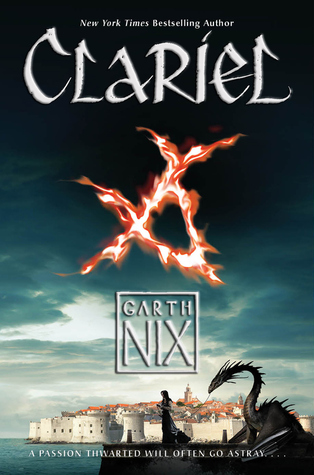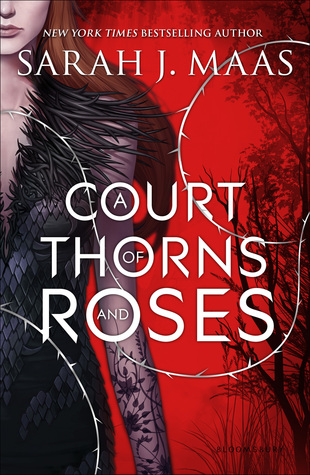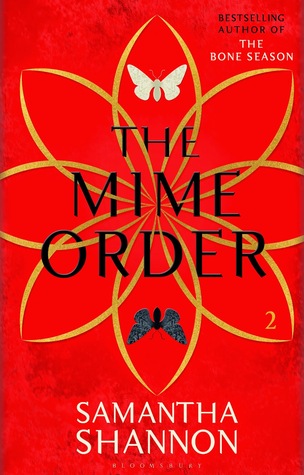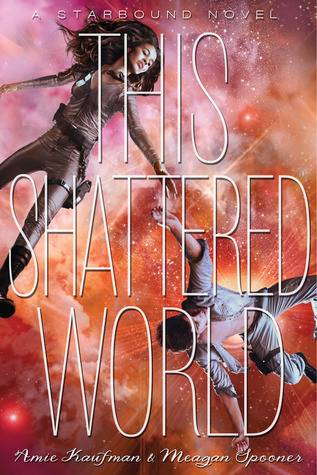 6) Clariel (Abhorsen, #4) by Garth Nix
I've had a ton of friends recommend this series to me and one of my friends just lent me her copy last week. I promised her I'd return it in January so I definitely have to read it sometime soon.
7) Suspicion by Alexandra Monir
I'll be reviewing this book as part of a Random House blog tour in December. I've heard mixed things but I'm still excited to read it. Also, the cover is feels like velvet; it's soooo soft.
8) A Court of Thorns and Roses (A Court of Thorns and Roses, #1) by Sarah J. Maas
One of the main reasons why I went to NCTE is because I heard that Sarah J. Maas was going to be there with ARCS of ACOTAR. I was sooo pumped when I got this in my hands and part of my still refuses to believe that I actually own it. If you've read my Waiting on Wednesday post from earlier this month, then you know how pumped up I am to read this book!
9) The Mime Order (The Bone Season, #2) by Samantha Shannon
I absolutely loved The Bone Season and it was one of my favorite reads from 2014. I was thrilled when I was accepted for an e-galley of this book back in October but for some reason I haven't read it yet. I need to read and review it soon though before it releases in January.
10) This Shattered World (Starbound, #2) by Amie Kaufman and Meagan Spooner
So, I was really excited for this book to be released on December 23 and even pre-ordered it but somehow in the past few days I managed to snag both an ARC and final copy of it. Since tis the season of sharing, I've decided to host a giveaway of the ARC of this book! Check out the rafflecopter below to enter.
This Shattered World ARC Giveaway! US and Canada only.